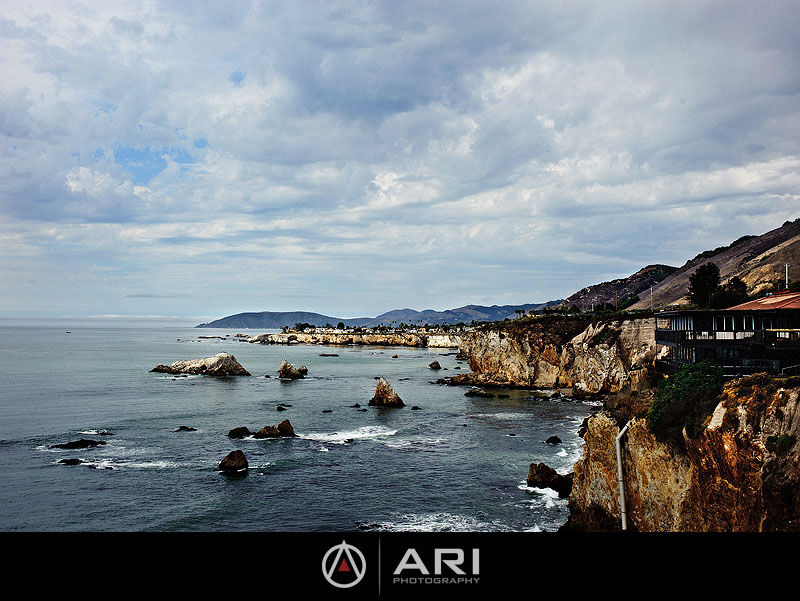 Central Coast Weddings – Reasons to Choose Central California for Your Wedding
The central coast region of California is bounded on the north by Santa Cruz and on the south by Santa Barbara. It is a glorious place for weddings with its sunny climate with highs in the sixties and seventies year-round. It is not a crowded, densely populated area. However, there are many farms, vineyards, and tourist attractions, such as Pebble Beach golf course. White sandy beaches, especially those in the Carmel-by-the-Sea draw beach lovers with their stunning vistas. There are also cliffs, mountains, and more that are dotted with quaint and picturesque towns. Central coast weddings have a variety of settings.
Outdoor wedding are very popular because of the outstanding climate, there really is no poor time of year in this sunny and comfortable area. Vineyards, such as Edna Valley Vineyard, Hummingbird House and Vineyard, and Robert Hall Winery, often offer ceremony and reception sites in one location. Other outdoor venues offer water views, like the Pavilion on the Lake. If a Victorian estate is what is needed, the central coast region has it in the Victorian Pitkin Conrow Estate. Large central coast weddings can be accommodated at country clubs, hotels, and resorts throughout the region. A few of these are the Monarch Club, the Fairways at Dairy Creek, the Avila Beach Resort, and Dolphin Bay Resort and Spa.
Beach weddings are always beautiful. Special considerations need to be made when planning a beach wedding. Permits may need to be acquired. Also, most beaches only allow certain items to be brought onto the beach. It can be a federal offense in some areas to bring materials such as glass or garland onto the beach. Rules for the desired beach should be studied before planning a wedding there. However, the views and backdrops that are achieved with central coast weddings on the beach are unparalleled. There are beaches that are secluded in rocky outcroppings, beaches at the base of eye-catching cliffs, and even those with mountain and ocean views.
All types of architecture are available for central coast weddings, but there are many Spanish style buildings that have a unique ambience and historical significance that can lend an unforgettable setting to a wedding ceremony. Museums and zoos also make cool, modern venues for weddings. Wherever a couple decides to have their wedding, one of the most important decisions to make is that of wedding photographer because they capture the moments that are priceless to you.
Thank you for visiting Los Angeles, San Luis Obispo, San Francisco Wedding Pictures | Wedding website | Contact Ari. 209.981.9820