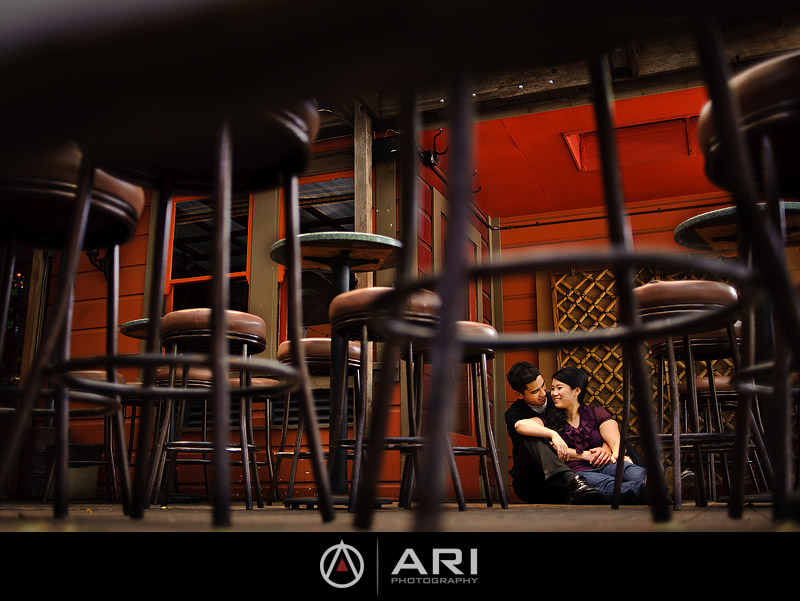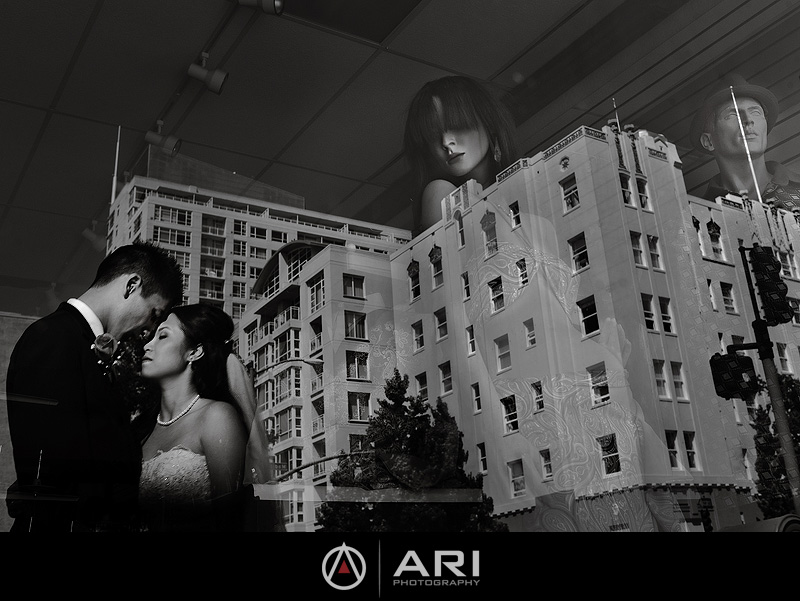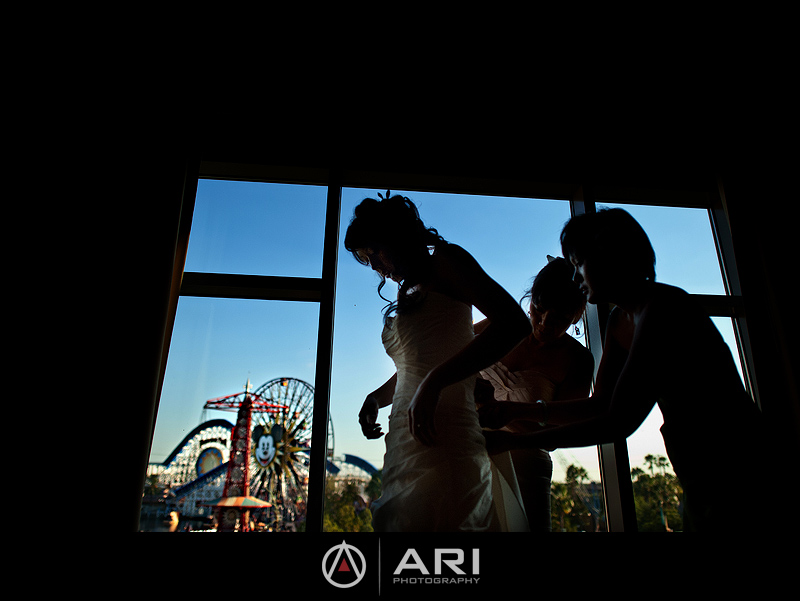 Modern Wedding Photographer – Traditional vs. Modern Wedding Photography
Modern, cool couples these days are looking for a modern sensibility when it comes to their wedding photos.  Stiff, traditional portraiture simply will not cut it anymore.  The Modern wedding photographer uses the venues architectural lines, natural beauty, and surface textures to create artistic shots that reveal emotions in a moment.  Capturing the candid moments when tears spring to the eyes of the mother of the bride, the brotherhood of the groom and his groomsmen, the reluctance of a father to give away his girl, and more is the specialty of this generation's wedding photographer.  The photojournalist approach to recording an event through pictures tells the love story of a couple.
This approach is accented with artistic portraits that express devotion between the couple and their family members through the unique framing of the modern wedding photographer.  The new wedding professionals use the stairways, columns, doors, fountains, and natural elements in a setting to frame the photo.  Unique angles characterize the modern wedding portrait.  Up close and personal shots impart intimate beauty while cinematic wide angle panoramas give the wedding a movie star quality.  Using the weather and uncontrollable circumstances to enhance the photos is also a great trait of today's quick-thinking photographer.
If starts to rain, the eye of the modern wedding photographer sees how the lights reflect beautifully in the wet pavement and shimmering surfaces.  The glow of a setting sun can create lovely silhouettes of the faces of the bride and groom coming in for a romantic kiss.  Cloud patterns can make for a very striking photo when the photographer shoots from a lower level than the one the couple is on.  Full sun brings out the lush colors of a garden, vineyard, or beach setting.  Soft, smooth textures contrast with structure lines in a study of textures.  And all this creation of art is merely a backdrop to revealing the beauty of the couple, the subject of the day.
Displaying the wedding photographs has also changed with time.  The modern wedding photographer offers options when it comes to photograph presentation.  Gallery wrap images are a very modern way to display wall art photography without a gaudy frame.  Albums are the classic way to offer many photographs, and quality leather albums will always be timeless.  Modern photographers also offer a coffee table style book option to tell your love story in pictures.  They also offer announcement and invitation options with engagement photos.  With the advent of quality digital cameras, couples can also have digital copies of photos for web use.
Thank you for visiting Los Angeles, San Luis Obispo, San Francisco Wedding Pictures | Wedding website | Contact Ari. 209.981.9820