E-mail Ari to Document Your Wedding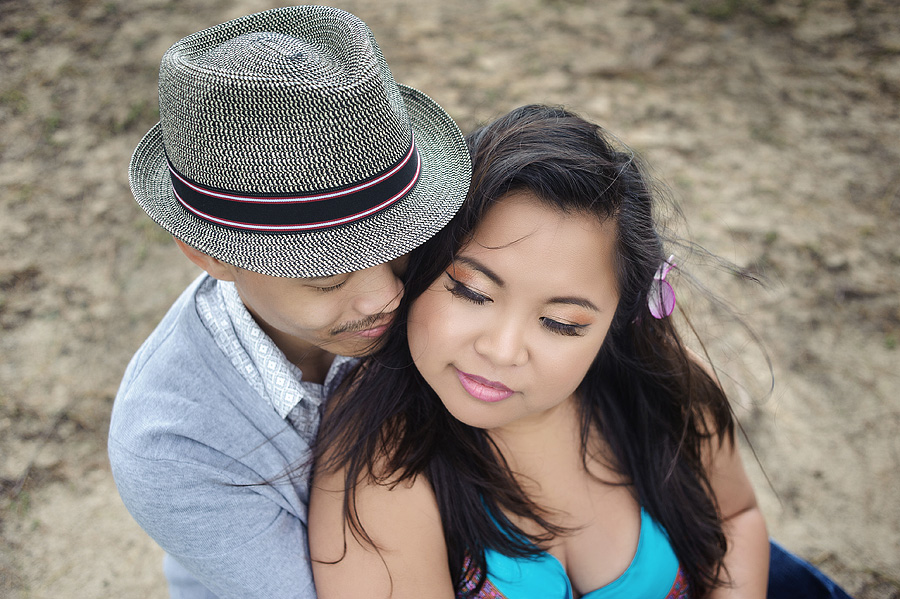 Aloha friends and family! I'm so very happy to announce that my Hawaii trip has lead to an engagement with my girlfriend. We started the day going around different places in Hawaii to take lots of pictures on self-timer.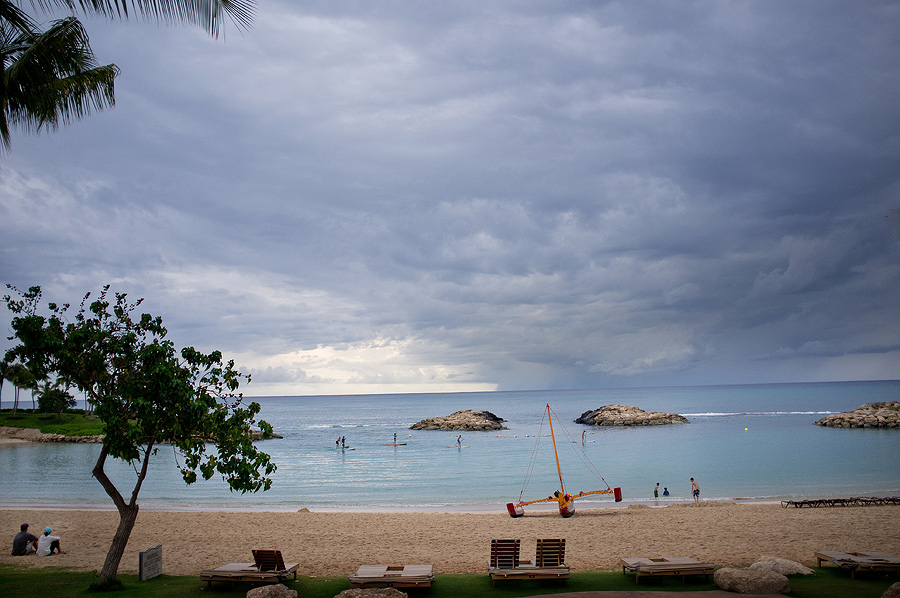 One of the highlights from our trip was our moped ride to Hanauma Bay to go snorkeling in the rain!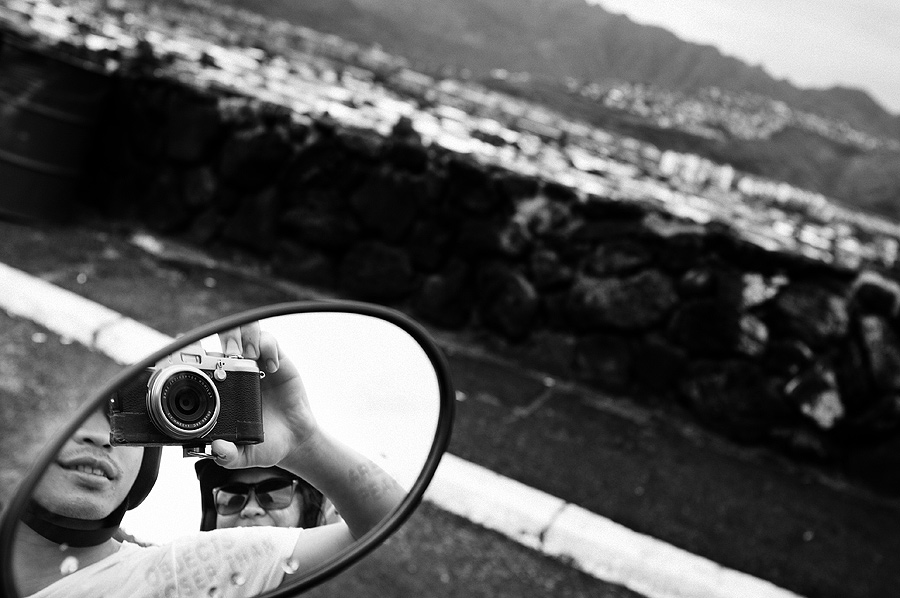 After taking pictures at a couple locations, we ended up at Kailua Beach where I felt it was the right time. I set up the camera on self timer and composed the shot as if I was going to take a picture. When I went down to Kat, she continued to pose for a picture, as she's doing the entire day. She had no idea until I got down on one knee and pulled out the ring.


Here's a short video clip of my proposal. It's totally out of focus, but it still makes me smile every time I watch it.
Here's a direct link to a higher quality video: Kat+Ari Hawaii proposal. 

Mahalo!

E-mail Ari to Document Your Wedding
Thank you for visiting Los Angeles, Santa Barbara, San Luis Obispo, San Francisco Wedding Photography blog | Wedding website | Contact Ari Photographers