Kat and Chepo had their beautiful December wedding at the Casa Real in Ruby Hill Winery in Pleasanton, CA.  The day started off with the entourage getting ready at the hotel.  The anticipation building up to their first look was just too exciting.  During the gift exchange, Kat hooked Chepo up with his very own WWE Championship belt complete with his name engraved on it!  That's probably the best gift for a groom to date.
The wedding ceremony and reception was beautifully lit with a nice warm-toned ambiance with a very cool monogram of their "CK" theme.  Awesome wedding with awesome people.  Good job Kat!  You did a great job planning this wedding!
You may remember Kat and Chepo from their San Francisco engagement portrait session.
Event Planner: Shannon McGrail
Music/DJ: Franco Finn
Florist: Vo Floral Design, Trang Vo
Bakery: Carolyn Wong Cakes, Carolyn Wong
Photographer: Ari Simphoukam Photography
Multimedia/Video: Arneil De Vera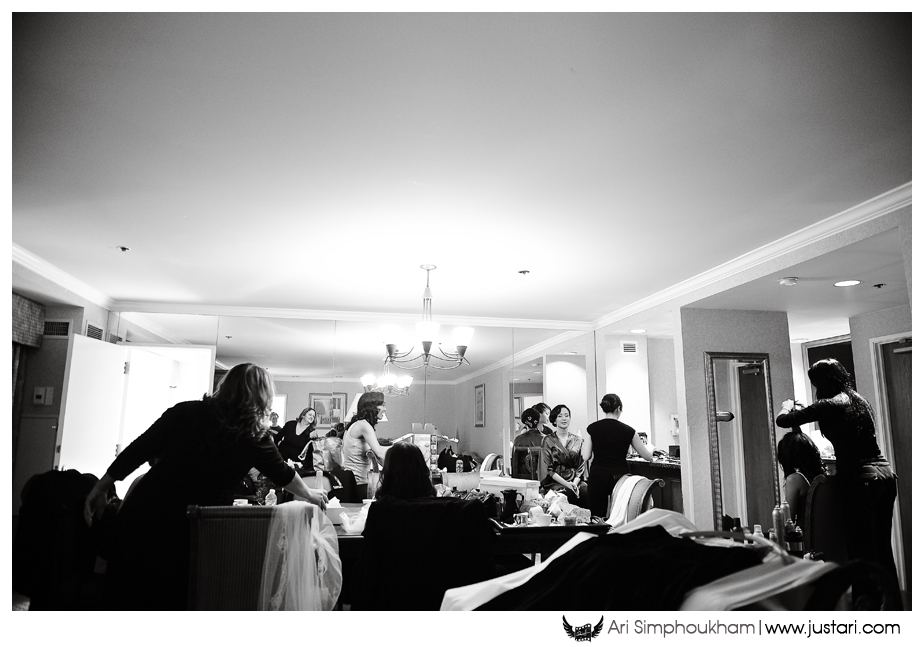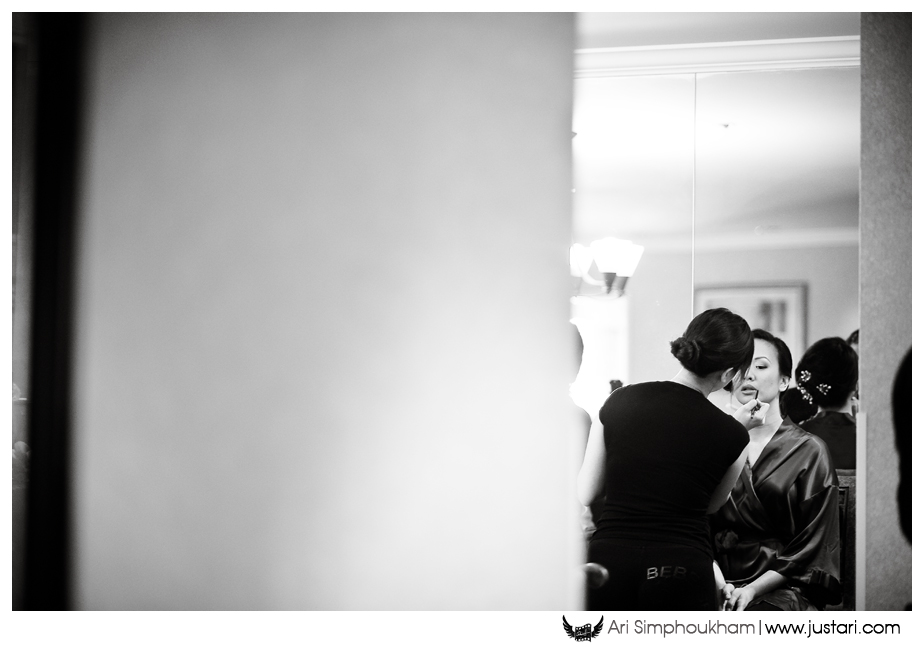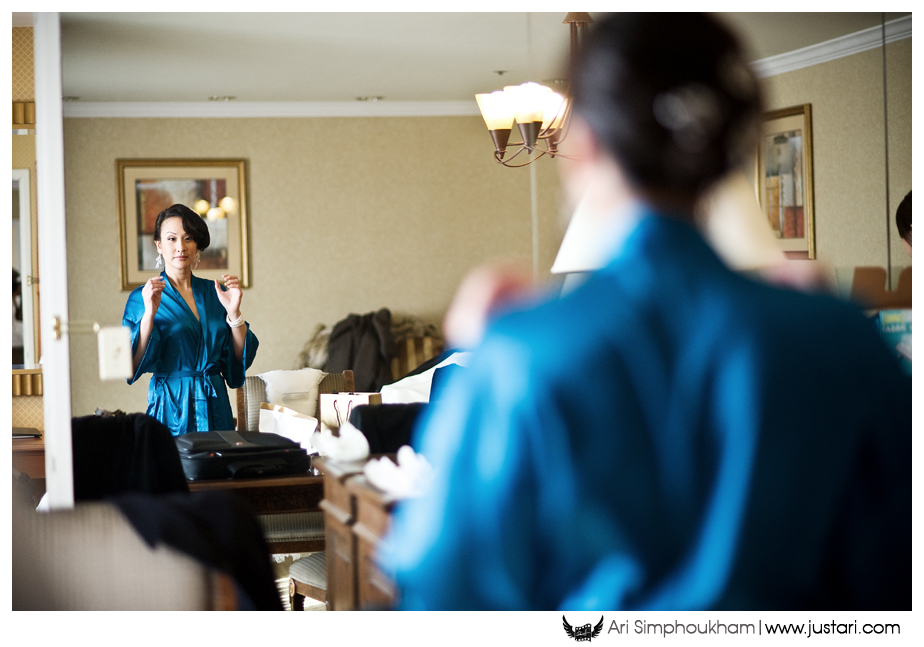 It's suppose to chase the bad weather away.  It works!

















A grand entrance to the Eye of the Tiger. Winner!

If you know Chepo, you know he's gotta do things a little different.  For the reception slideshow, Chepo laid down some dope rhymes to the beat of the classic rap song "Just a Friend." This remix pretty much tells the story of Kat and Chepo.  From their beginnings with XPO and DOX to their proposal on the Empire state building, this is a great love story.  Check it out:
*Thank you for visiting Ari Simphoukham Wedding photography blog.
*Feel Free to visit my portfolio website.
*Contact me. 209.981.9820