E-mail Ari to Document Your Wedding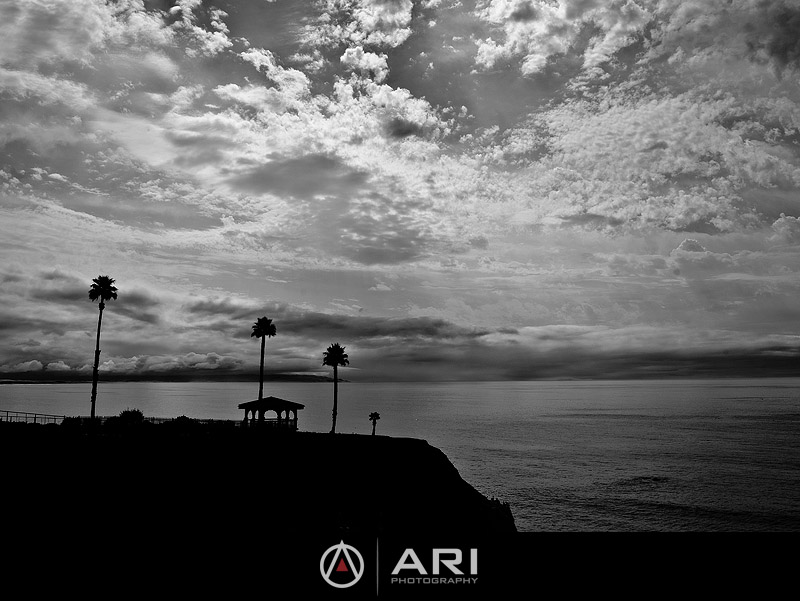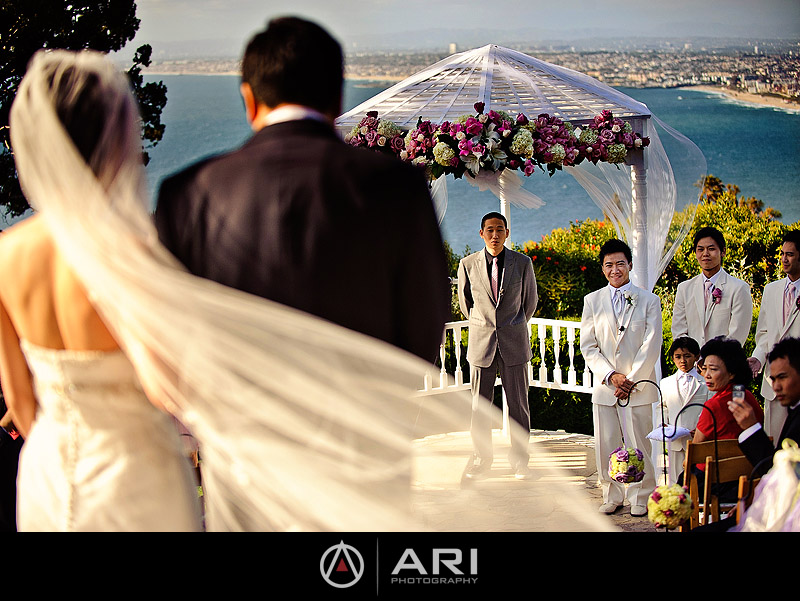 San Luis Obispo County is California at its best.  Rolling wine country connects mountain ranges and beautiful beaches in stunning beauty.  Situated halfway between Los Angeles and San Francisco, this lovely area enjoys sunny days almost all year, with very little rainfall.  The temperatures are mild to warm.  San Luis Obispo weddings in the natural setting are gorgeous no matter where you choose to have your ceremony.  Many wineries and vineyards offer wedding packages.  They have facilities and outdoor areas that are perfectly picturesque for your big day.
Morro Bay offers San Luis Obispo weddings at sea aboard cruiser specially designed for wedding parties.  Your guests can celebrate with you in style while enjoying the striking vistas of the ocean and California coastline.  Miles of beaches are available for an oceanfront beach wedding if you want to stay on land during your vows.  There are also several wedding facilities, some in hotels and resorts, that have ocean views with an indoor option in case of weather.
Historic sites also make great venues for a romantic and elegant wedding.  Spanish style architecture at the Mission San Miguel de Arcangel and the Mission San Luis Obispo de Tolosa.  The Mission San Miguel de Arcangel has two hundred years of rich Franciscan heritage.  Built in 1793 and 1794, the present building at the Mission San Luis Obispo de Tolosa is an integral part of California history.  The Mont La Salle Chapel at the Christian Brothers Retreat is nestled in the hills, surrounded by five hundred acres of gorgeous vineyards.  Perhaps you want the luxurious history of the first half of the 20th century.  The Historic and opulent Hearst Castle can be rented for a "sky's the limit" wedding experience.  Many more historic locations for San Luis Obispo weddings are available for rental or reservation.
And, of course the local vineyards in the two wine countries of San Luis Obispo County make for stunning wedding venues.  Some of the county's wineries, such as Bianchi Winery, Cass Winery, Adelaida Cellars, Castoro Cellars, Eagle Castle Winery, Edna Valley Vineyard, Carmody McKnight Estate Winery, Eberle Winery, Firestone Winery, EOS Winery, Meridian Vineyards, and more, have multiple sites on location to choose from for your wedding ceremony and reception.  These usually offer several outdoor and indoor options for your ceremony and reception.  Some vineyards have very special areas set aside for San Luis Obispo weddings, these may include arbors, bridges, koi ponds, gazebos, pavilions and scenic hilltop overlooks.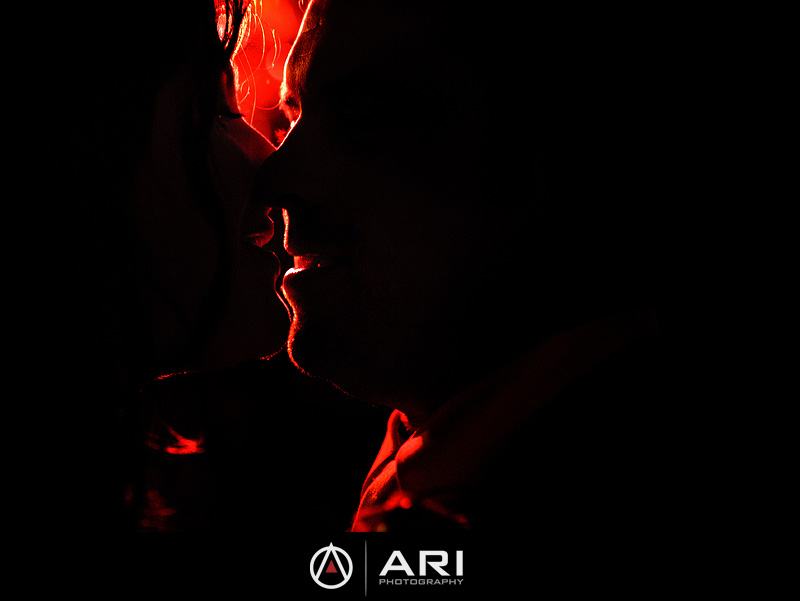 Thank you for visiting Los Angeles, San Luis Obispo, San Francisco Wedding Pictures | Wedding website | Contact Ari. 209.981.9820