E-mail Ari to Document Your Wedding
Weddings are times of romance, love, joy, and commitment.  Family and friends gather to support the couple as they pledge their lives to each other.  The day that you plan for so long and with such intensity flies by in what feels like a moment.  It is so important to capture those moments and memories on film.  The gorgeous venues are nothing to the glow of a bride's face when captured by a Santa Barbara wedding photographer on her special day.  It is the camaraderie between groomsmen and the interaction of family members.  Even the preparations before the big event can be recorded in a modern, photojournalistic style.
The modern wedding photographer does not turn out stiff portraiture like in your parents' and grandparents' professional wedding pictures.  The right Santa Barbara wedding photographer can make a picture say a thousand words.  The thoughts and feelings flash across a face, like the tenderness of a father's glance at his daughter, the bride.  These moments can be frozen in time for you to look back at or show your children some day.  Traditional moments like the toss of the bouquet or that all important ceremony-ending kiss are framed in new ways by the modern photographer.
Dreaming of an elegant country club wedding overlooking the manicured greens of one of Santa Barbara's world renowned golf courses?  Perhaps you envision a sunset beach wedding on the white sandy beaches that helped crown Santa Barbara as the American Riviera.  Or, a traditional wedding in a quaint, white chapel among the trees might be more your style.  Lush gardens and parks also abound in the city as an excellent backdrop for a gorgeous wedding.  No matter what your pleasure is, a Santa Barbara wedding photographer gives you the gift of beautiful stills of your whole wedding experience in its stunning surroundings.
Some of the more unusual settings for weddings in Santa Barbara include the many vineyards in outlying areas, farms like the Rose Story Farm, the Santa Barbara History Museum or the Santa Barbara Museum of Natural History.  The estate look for a wedding can be found at the Moody Estate and the University Club, as well as other historic homes.  Of course, there are also many beautiful hotels and resorts in the city that allow weddings and receptions.  Beach clubs and bed and breakfasts sometimes offer a similar all-in-one location set-up.  Your Santa Barbara wedding photographer will work with you to get great shots of you and your family and friends in whatever location you choose.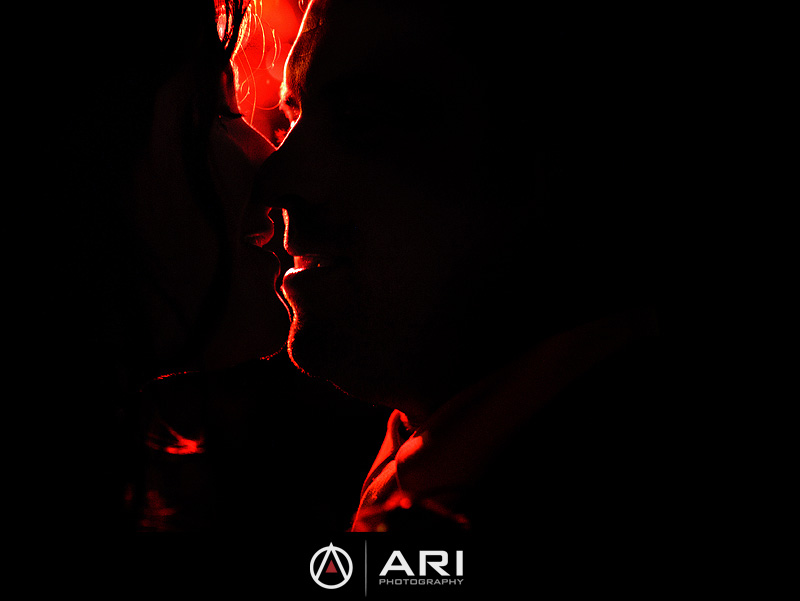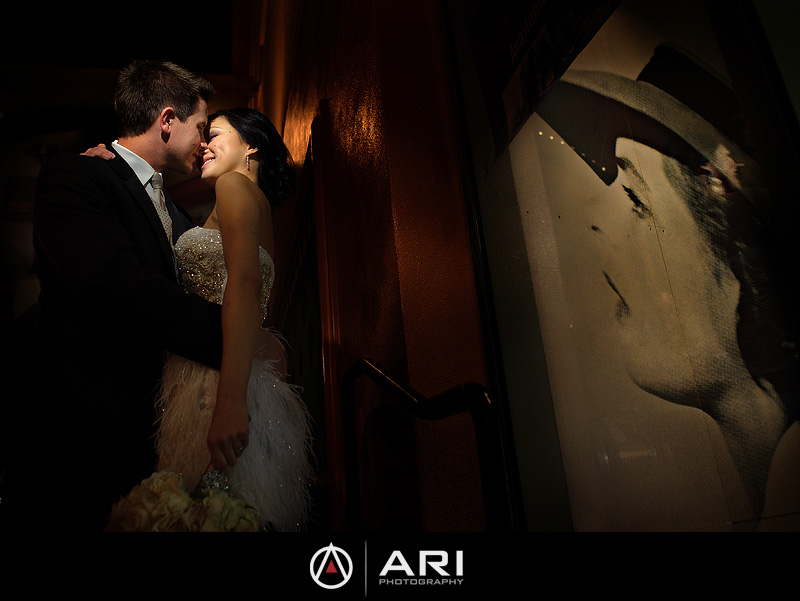 E-mail Ari to Document Your Wedding
Thank you for visiting Los Angeles, San Luis Obispo, San Francisco Wedding Pictures | Wedding website | Contact Ari. 209.981.9820
Central coast weddings | Los Angeles wedding photographer | Los Angeles weddings | Modern wedding photographer |San Francisco wedding photography | San Francisco weddings | San Luis Obispo weddings |Santa Barbara photographers |Santa Barbara wedding photographer |Santa Barbara weddings
Carpinteria ,California,805.566.9933
SAINT BARBARA GREEK ORTHODOX CHURCH
Santa Barbara ,California,805.886.4470
SANTA BARBARA POLO AND RACQUET CLUB
Carpinteria ,California,805.684.6683
UNITARIAN SOCIETY OF SANTA BARBARA
Santa Barbara ,California,805.965.4583
Santa Barbara ,California,805.879.9141
Santa Barbara ,California,805.569.5611
Los Olivos ,California,877.431.5200
Santa Ynez ,California,805.688.0558
Santa Barbara ,California,805.966.2239