Santa Barbara Weddings – Santa Barbara Wedding Venues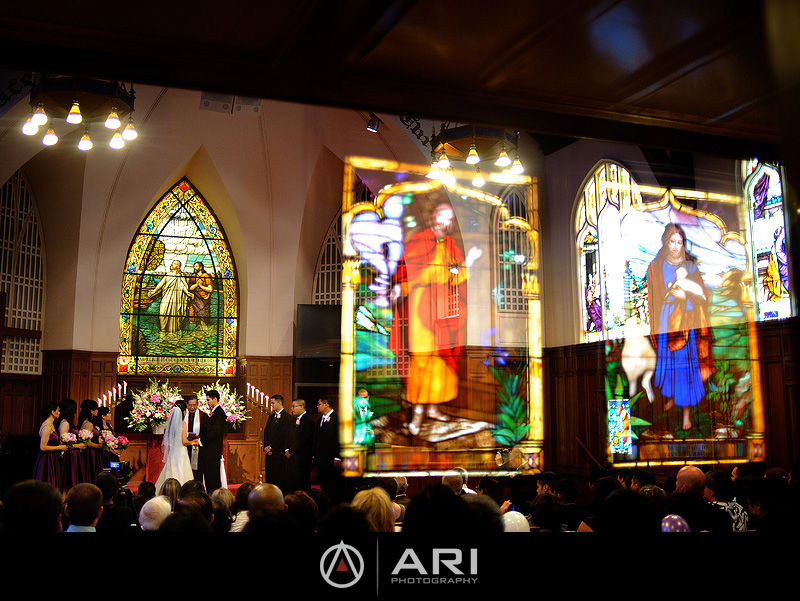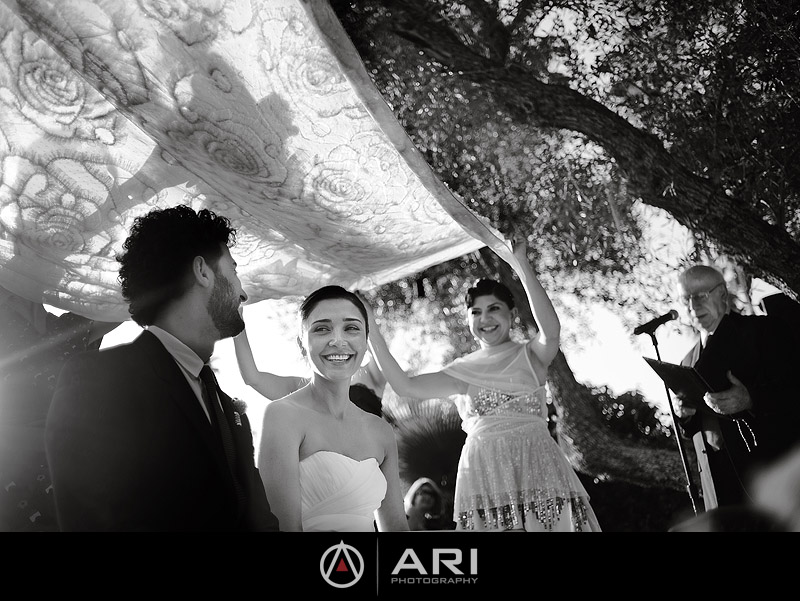 Who wouldn't want to be married in Santa Barbara?  This beautiful town is known around the globe as the American Riviera.  Its gorgeous beaches, historic landmarks, world-class golf courses, tennis facilities, boutiques, and spas make it an ideal place to relax or play with your special someone.  Romance is inherent in the signature Spanish-style architecture that is prevalent in Santa Barbara.  However, Santa Barbara weddings don't all have to look the same.   You can find outstanding backdrops for your wedding photos no matter what your perfect day looks like in your imagination.  There are numerous sites which make fabulous wedding venues; some are even free of charge for use.
If you are going for strictly traditional, there are several churches in the area which have stunning architecture and are available to non-members.  For instance, the Unity Church of Santa Barbara has three locations for weddings.  Receptions can also be held on the premises.  Other churches and chapels that are good for Santa Barbara weddings include First United Methodist Church, First Presbyterian, The Lighthouse Church of Religious Science, and the Prayer Chapel at Westmont College, among others.  The Prayer Chapel is a small white chapel in a very picturesque and quiet natural setting.  Other traditional indoor weddings sites might include country clubs, such as the Spanish-style Montecito Country Club, or hotels and resorts, like the Hotel Santa Barbara with its historic charm.
Many of the areas in the Santa Barbara parks and recreations department are also available for weddings.  Some of them are yours simply by reserving them, no cost at all.  The sunken gardens near the city courthouse are a popular and lovely place for Santa Barbara weddings.  The A.C. Postel Memorial Rose Garden, also called the Mission Rose Garden is a wedding venue that packs quite a punch in your wedding photography.  It can accommodate up to two hundred guests, depending on where you seat them.  The Alice Keck Park has lush gardens, a koi pond, and stunning arbor to set it apart from other parks in the area.  Santa Barbara weddings are also held in the nearby vineyards, some of which host the reception as well.
And, of course, the white sandy beaches are a huge draw for Santa Barbara weddings.  Many of them actually face south, but a few, like Butterfly Beach, face west, painting the water in a spectacular ocean sunset.  No matter what look you want for your big day, Santa Barbara offers a wedding venue for everyone.
Carpinteria ,California,805.566.9933
SAINT BARBARA GREEK ORTHODOX CHURCH
Santa Barbara ,California,805.886.4470
SANTA BARBARA POLO AND RACQUET CLUB
Carpinteria ,California,805.684.6683
UNITARIAN SOCIETY OF SANTA BARBARA
Santa Barbara ,California,805.965.4583
Santa Barbara ,California,805.879.9141
Santa Barbara ,California,805.569.5611
Los Olivos ,California,877.431.5200
Santa Ynez ,California,805.688.0558
Santa Barbara ,California,805.966.2239
Thank you for visiting Los Angeles, Santa Barbara, San Luis Obispo, San Francisco Wedding Pictures | Wedding website | Contact Ari. 209.981.9820