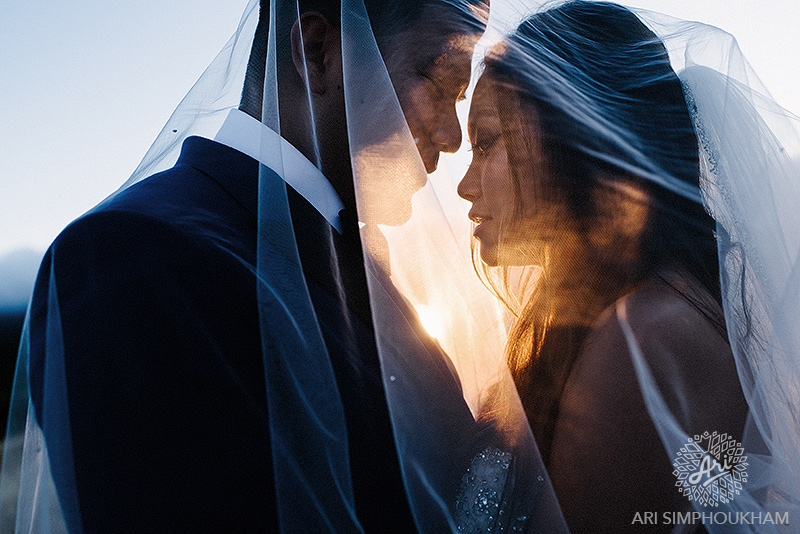 Trinna and Jon definitely had a vision for their wedding and executed it perfectly. They held their reception at the Garden Court Hotel in Palo Alto. All the guests dressed up to the Gatsby theme. They were greeted at the wedding venue with casino games during cocktail hour as well as tons of alcohol and a slurpee machine. Even Trinna and Jon's dogs were dressed up for the occasion. Putting the amazing details aside, I loved photographing this wedding because of the people involved. Not only were Trinna and Jon very nice but their friends were so much fun to be around. My goal was to not only capture all the details that they put so much work into, but also their moments with their close friends and family. There were tons of exciting moments captured. Here are a few of my favorites from their wedding day.
Vendor love:
Wedding Planner: The lovely and awesome Gail Lada
Wedding ceremony venue: Church of the Nativity
Wedding reception venue: Garden Court Hotel in Palo Alto
Florist: Mints and Honey
Cake: Lulina's Cake
Wedding transportation: Cali Party Bus
Groom's tuxedo: Franco Uomo
Bride's Dress: Allure- Trudy's Bridal
A very special to Sarah Kang Photography for coming out to help me with this wedding.